Give 100 Day is April 10th
On the 100th Day of the Year, this is the day to show appreciation to those who give 100% everyday. 
April 10th is the 100th day of the year (except in leap year when it is the 101st day) so celebrate this day showing appreciation to those in your life who give 100%.  This can be a spouse, mother, father, grandparent, sibling, co-worker, employee, teacher, anyone who is in your life who helps make it better by giving their all.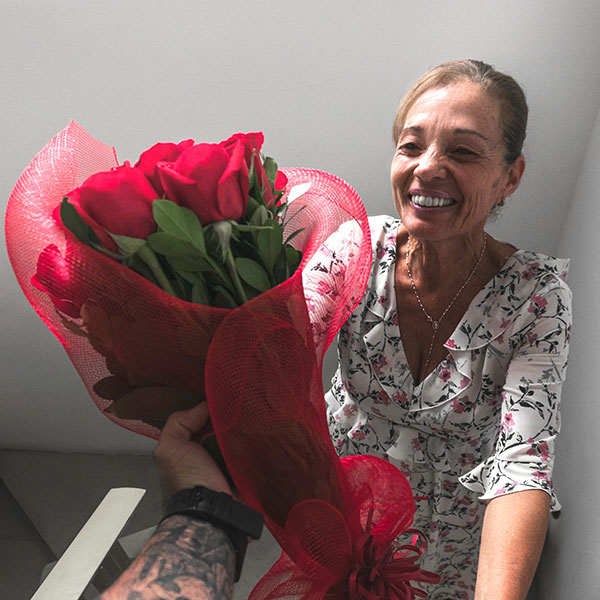 How to Celebrate Give 100 Day
Give back to the person who gives 100% to you
The idea is to give 100 of something, for example, 100 cookies, 100 m&ms, 100 flowers, 100 cut-out hearts, $100 gift card, one hundred dollar bill, 100 hugs! You get the idea. It is the day for 100 so show your love, friendship and appreciation to those who show you 100% every day.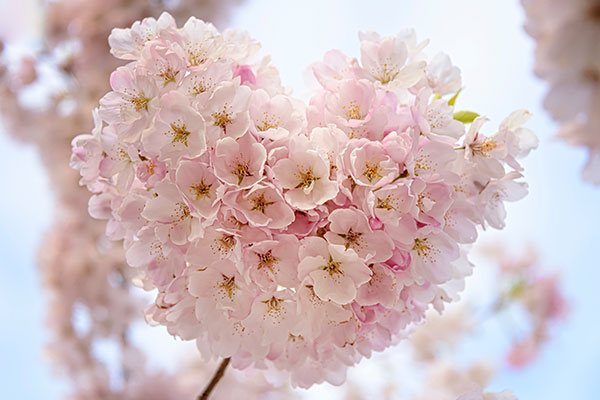 100 Post it Note Messages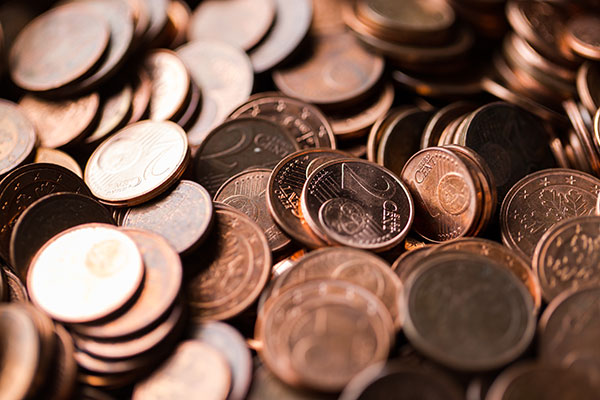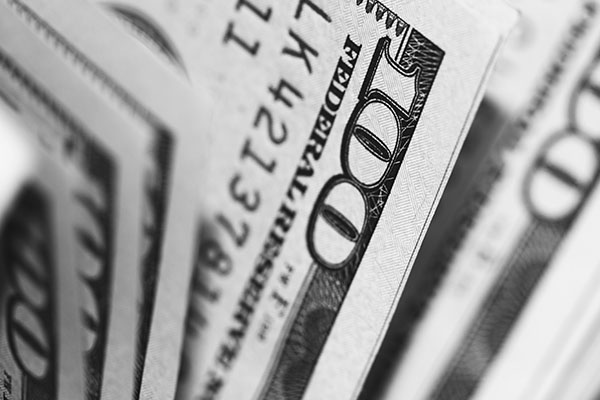 How this day got started
Give 100 Day was started by Patti Jewel as a fun day to celebrate the people in your life who help everyday. As a single mom of 4 children, she appreciated every bit of help from friends, family, teachers, coaches and mentors and she wanted to create a day that would celebrate those who give so freely every single day.